Xbee USB Power Supply Board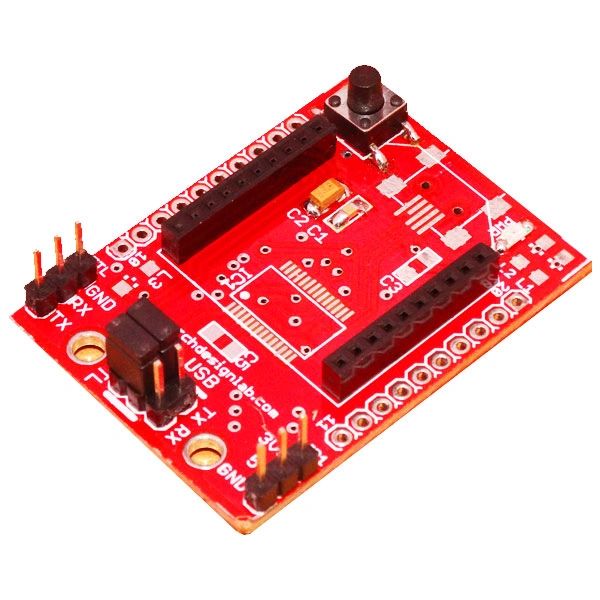 Xbee USB Power Supply Board
Xbee USB adapter provides easy way for mounting the xbee module and taking the external TTL connection(RX,TX,GND) can be connected to any microcontroller. Power supply can be given to the external or USB.
Order Code : RDL/XUC/13/001/V1.0
Features:
In built 3.3V regulator.

Voltage: +5V(USB Power or Option for External power).

External TX, RX, GND pin.

External 3.3V, 5V, GND.

High quality PCB FR4 Grade with FPT Certified.
Package Contains :
Xbee USB Power Supply Board.