Serial Ultrasonic Distance Measure Sensor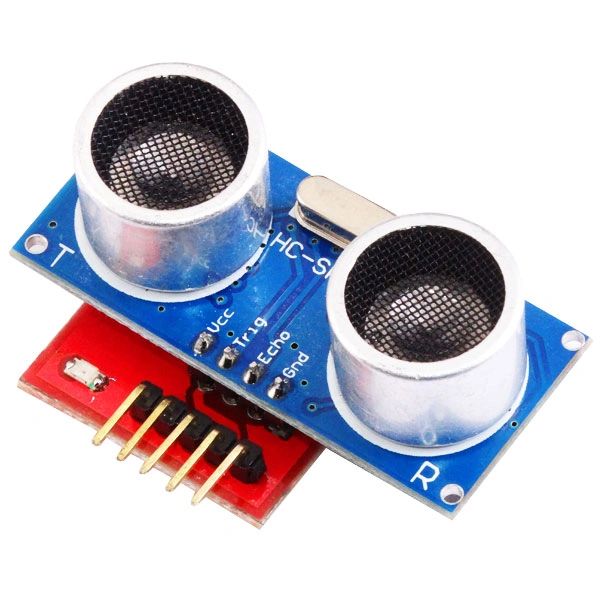 Serial Ultrasonic Distance Measure Sensor
Ultrasonic Distance Sensor
comes with an ASCII serial O/P and provided optimum ranging & detection of long to short distance ranges.
Owing to their stable, precise, non-contact and accurate distance measurements from about 2 cm to 4 meters.Compactly designed, easy usable, high ranging and easily interfaced upon micro controllers RX and TX pin.
Features:
Accurate and Stable range data
Serial data of 9600 bps TTL level output for easy interface with any microcontroller.
Minimum distance level can be set.
DO small plate digital output interface (0 and 1).
Serial output.(Rx,Tx,Gnd).
Package Contains :
Ultrasonic Distance Measure Sensor.