PicKit2 USB Programmer ICD ICSP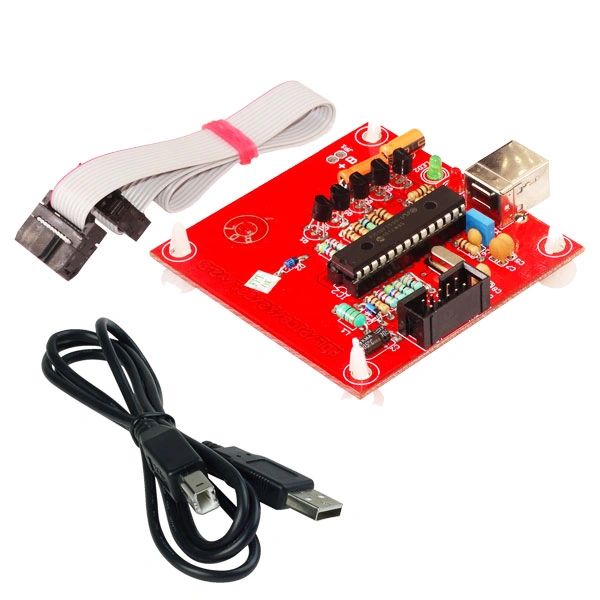 PicKit2 USB Programmer ICD ICSP
The PICki 2 Development Programmer/Debugger is a low-cost development tool with an easy to use interface for programming and debugging Microchip's Flash families of microcontollers
Order Code : RDL/PUI/14/001/V1.0
Features:
Supported Device Families:
PIC10F
PIC12F
PIC16F
PIC18F
PIC24
Programs all current 8-, 16-, and 32-bit Flash PIC microcontrollers.

Includes the UART Tool and Logic Tool microcontroller development utilities.

With a portable USB power source, PICkit 2 will program the downloaded code into a PIC Microcontroller

High quality PCB FR4 Grade with FPT Certified.
Package Contains :
PicKit2 USB Programmer ICD ICSP + USB cable + FRC cable.