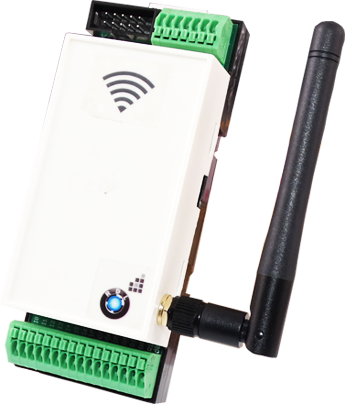 IIoT Digital Device
Description:
The RDL-5000 series defines a new way of transforming factories into smart/intelligent factories, aiming to better serve customers through greater flexibility of production and optimization of resources by implementing the IIoT 4.0.

Benefits :

Improving operational efficiency.

Improving productivity.

Creating new business opportunities.

Reducing downtime.

Maximizing asset utilization.

Tracking behavior for real-time marketing.

Enhanced situational awareness.

Sensor-driven decision analytics.

Instantaneous control and response in complex autonomous systems.
Features: