GPS Receiver PA6E-CAM with GPS Antenna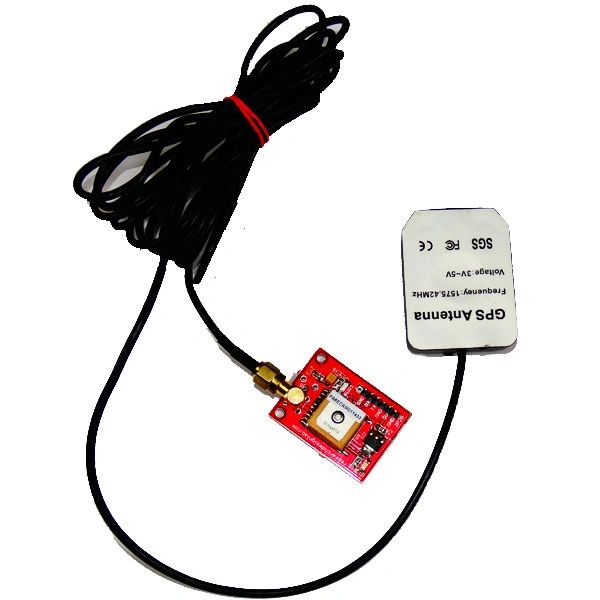 GPS Receiver PA6E-CAM with GPS Antenna
GPS module from GlobalTop: PA6E-CAM, based on MediaTek MT3333 chipset. Possibility of using both systems improves position accuracy and shortens cold start time, especially in difficult satellite signal conditions.
Module is pin-to-pin and functionally compatible to older PA6E module based on MT3329 chipset. Thus it is possible simple migration to this module without changing of printed boards.
Order Code:RDL/GRPC/15/001/V1.0
Features:
33 tracking/ 99 acquisition-channel GPS receiver.

Supports QZSS, SBAS(WAAS, EGNOS, MSAS, GAGAN*) ranging.

Ultra-High Sensitivity: -165dBm.

High Update Rate: up to 10Hz(: SBAS can only be enabled when update rate is equal or less than to 5Hz.).

12 multi-tone active interference canceller(Some features need special firmware or command programmed by customer please refer to "PMTK Command List")

High accuracy 1-PPS timing support for Timing Applications (±10ns RMS jitter).

AGPS Support for Fast TTFF.