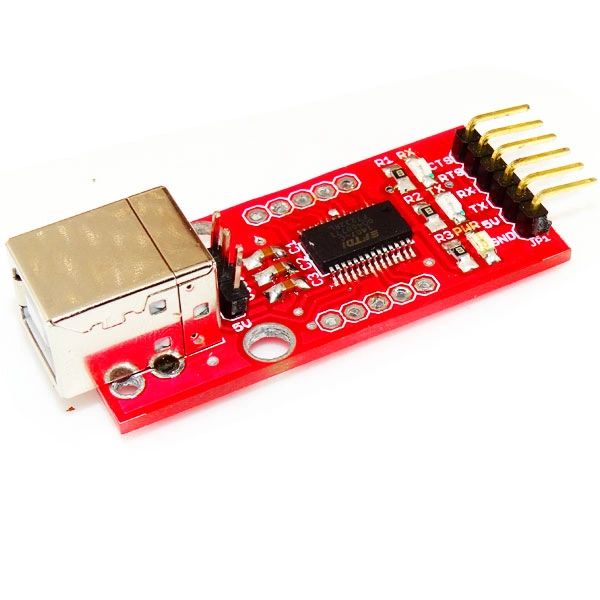 FT232 BreakOut Board
It's a common high speed IC used to convert USB to serial converter. It's quite commonly used to connect a microcontroller TTL data to any USB interface host to establish a bridge for communications between USB to serial devices. This particular breakthrough board can be used to program RDL UNO ATMEGA 328 and use directly in to your own circuits. Also this breakthrough board can also act as a bridge between Xbee and its Xbee utility software to configure various Xbee's.
Order Code : RDL/FTO/14/001/V1.0
Features:
Simple and convenient design for the hobbyist and developers.

High speed bridge converting USB to Serial, serial to USB.

High quality PCB FR4 Grade with FPT Certified.