4-20mA Current Loop Receiver RCV420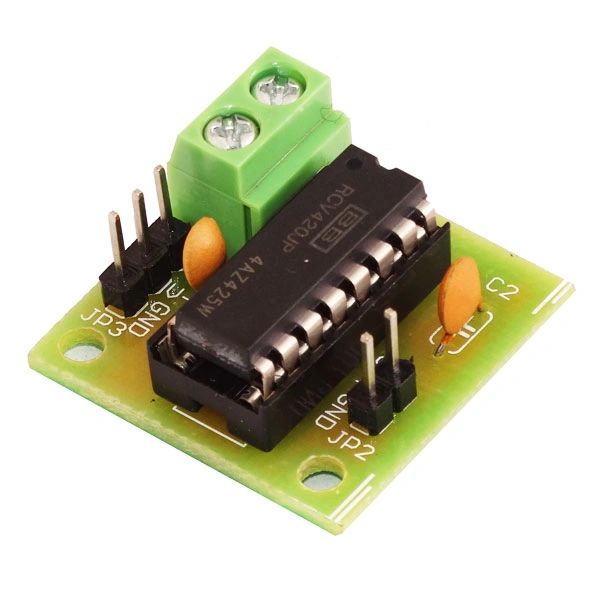 4-20mA Current Loop Receiver RCV420
The RCV420 is a precision current-loop receiver designed to convert a 4–20mA input signal into a 0–5V output signal. As a monolithic circuit, it offers high reliability at low cost. The circuit consists of a premium grade operational amplifier, an on-chip precision resistor network, and a precision 10V reference. The RCV420 features 0.1% overall conversion accuracy, 86dB CMR, and ±40V common-mode input range.
ORDER CODE: RDL696
Features:
COMPLETE 4-20mA TO 0-5V CONVERSION

INTERNAL SENSE RESISTORS

PRECISION 10V REFERENCE

BUILT-IN LEVEL-SHIFTING

±40V COMMON-MODE INPUT RANGE

0.1% OVERALL CONVERSION ACCURACY

HIGH NOISE IMMUNITY: 86dB CMR.